CO-ORGANIZED
by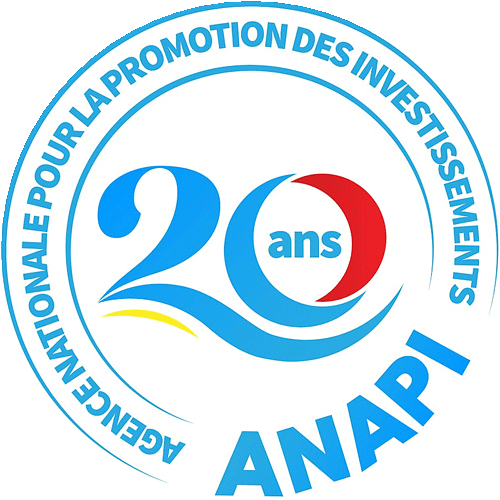 ABOUT US
CONGO GLOBAL CONNECTION CONFERENCE

is the most important business meeting on investing in the D.R. Congo when it comes to investment below 50 millions US dollars. We know what we are

doing

and we deliver result. We believe that big starts small, and many smalls produce big.





CGC is an annual

event where engaged investors meet Congolese decision-makers, government members, heads of institutions and business leaders to turn business opportunities into contracts. It always happens here in Atlanta Georgia, United States of America.



Congo Global Connection is neither a bank, a lender, a financial institution or a lobbyist platform but a private organization that facilitates small and medium entrepreneurs access to investments within its business network.
​
​Even if it can do it in favor of any community, CGC has taken the option of focusing on the Congolese community.
Check PAST CONFERENCE
AGENDA

, Oct. 2021
"Keys to rapid economic development in a post covid-19 world. Case of the D.R.C"




from Oct. 20th to 23rd, 2021.
Congolese Decision Makers:




Members of National and Provincial government along with senators to share challenges and opportunities, and mostly decide and sign partnerships or, at least, LOIs.
Investors and Entrepreneurs:




From both USA and Congolese sides, investors and entrepreneurs discuss possibilities to
intervene.
Experts:



From any side to bring in expertise, knowledge, and to share
necessary
technical aspects. Because they have been in the field for many years, they know what is going on and they will help to make things to happen more efficently.
Anybody interested in Congo




Investor or not, Entrepreneur or not, Congolese or not, anybody interested in the Democratic Republic of Congo.
They raised the 2O21 session